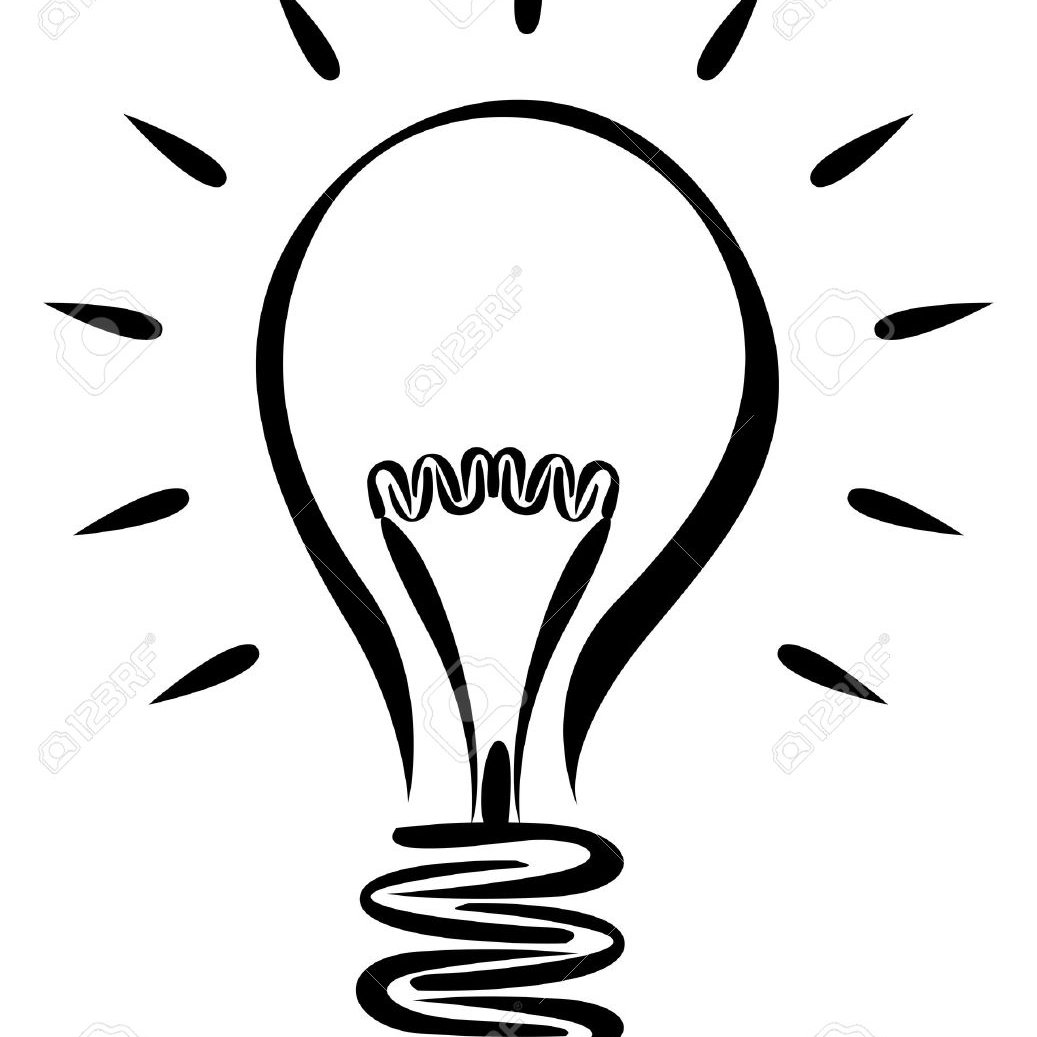 Today's era is considered to be technological driven. After the industrial era many inventions have taken place which are beneficial to the society. The most significant aspect, in which the people of this generation have been aided, is through the introduction of new technology, which saves time and effort. On the other hand the drawback of the new inventions includes misuse of the technology and increasing dependency on it.
Firstly, because of the technology a lot of time and effort is being saved. Nowadays one can get connected with anybody across the world instantly. With the use of internet, the communication has become so instant and easy. One can access and gain information about any aspect through internet. Simultaneously, the advancement of technology in medical segment has increased the life expectancy of the people at least by 20 years. Furthermore, with the introduction of airplanes and railways a lot of transportation time is reduced and saved. Lastly, with the invention of automated machines it has become possible to accomplish mass production of goods.
On the contrary, the adaptation of technology, has led to more dependency on the gadgets and equipment. People tend to rely upon various machines to finish their work and thus involves in less physical activities, which can lead to obesity. Secondly, with the automation of factories and organizations, the employment opportunities have decreased over the time. Furthermore, in this age of digitization, online information and sensitive data is always vulnerable. There is always a risk of misuse of the data.
In the end, excessive use of natural resources is leading the world to a dangerous situation. The effects of global warming has started to emerge. In my opinion, new inventions are boon to the society, but the negative aspects should also be checked in and taken care of.
299 Words
For Best PTE coaching contact 91- 9034007002